Excess Inventory Solutions
Do you have inventory that your company no longer has use for?
For customers with excess electronic component inventory we can offer the following services: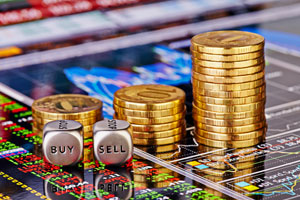 *Lot purchasing . There is no need to provide a detailed list. We will inventory, inspect and evaluate your material for you. We provide a detailed summary of all products and materials to you. On your approval, payments can be made immediately.
*Line item purchasing – We are happy to bid on your excess list or Bill of Materials. Just provide us with the Manufacturer part number, quantity and date code. We will give you an offer right away.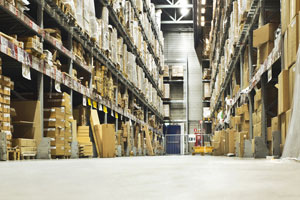 *Consignment – Prism will inventory, inspect, market and resell your excess inventory on a consignment basis. If time is on your side, allow us the opportunity to expose your products to a wider range of sales channels to increase the value of your products. Product can be stored in our ESD-safe warehouse. Payments are calculated monthly or quarterly depending on your preference.
For more information contact our purchasing department at:
(408) 206-1272 or (408) 283-9000 or email john@prismelectronics.net